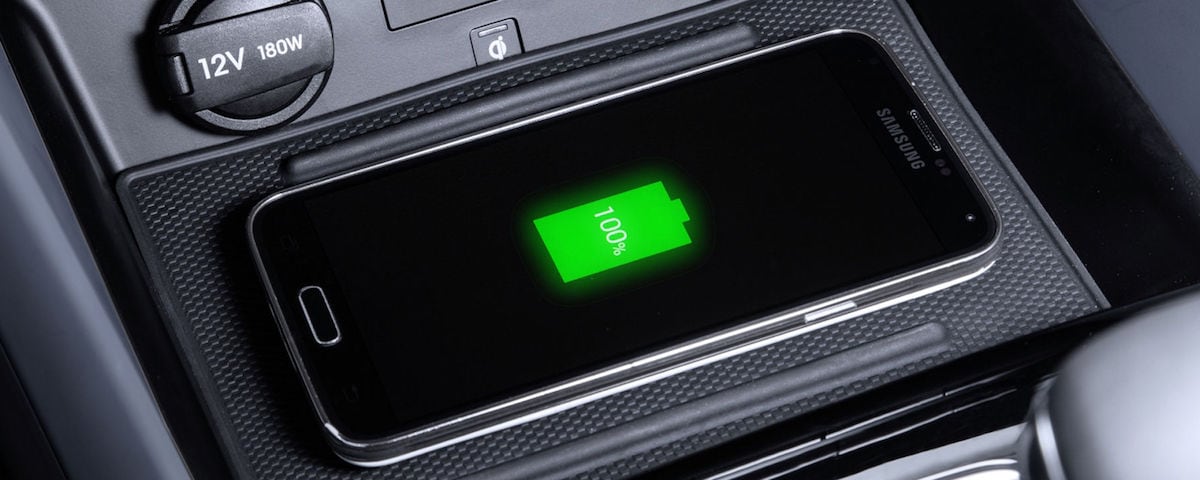 What Is Hyundai Wireless Charging?
The available Hyundai Wireless Charging pad can charge your mobile device, with no wires or plugs needed! This system requires no switches or plugs to activate, and works with most modern cell phones with Qi-Charging Certification.
For those needing a quick and convenient way to charge their cell phone, there is no better method than the Hyundai Wireless Charging system. This high-tech system uses inductive charging to safely and wirelessly transmit energy to your cell phone. Best of all, it even works with most cell phone cases! No more fumbling with wires and charging cables, simply set your phone on the pad, it's that simple. Not only is this charging method incredibly easy, it reduces wear on your cell phone and charging cable, too. And just in case you need to charge your other devices, or connect them to Apple CarPlay or Android Auto, there are still plenty of extra USB ports to do so.
How to Use Hyundai Wireless Charging
Step inside your Hyundai and turn on the ignition.
At the center console, near the USB ports, locate the wireless charging pad.
Place your cell phone face up, and wait for the Qi symbol to light up orange.
When you are finished charging, simply pick up your cell phone from the charger.
New Hyundai Vehicles With Wireless Charging
The available Hyundai Wireless Charging system is one of the best ways to safely charge your Qi-Certified cell phone or mobile device. For 2020, Hyundai Wireless Charging is available on all new Hyundai cars and SUVs. For more information about Hyundai wireless charging, or any other Hyundai features and technologies, give us a call at 847-346-0144 to speak with one of our friendly and knowledgeable teammates. While you're here, be sure to view our new inventory to find your very own Hyundai with Wireless Charging technology today!